Streamlining Access with Single Sign-On (SSO): DigiFi's Latest Feature

In today's digital landscape, where individuals often navigate a myriad of applications and websites, ensuring seamless access without compromising security has become a critical concern.
Enter Single Sign-On (SSO), a powerful authentication solution that simplifies user access while maintaining robust data protection. In this post, we'll delve into the concept of SSO, explore the mechanics of how it works, and take a closer look at how DigiFi has leveraged this technology to enhance its platform and security.
---
Understanding Single Sign-On
Single Sign-On is an authentication mechanism that allows users to access multiple applications and websites using a single set of credentials. This eliminates the need for users to remember and manage separate usernames and passwords for each application, significantly improving user experience and productivity.
At the heart of SSO lies the Security Assertion Markup Language (SAML) 2.0, a security standard that manages authentication and access between various parties. In the context of SSO, there are two key players:
the Identity Provider (IdP)
the Service Provider (SP)
The IdP takes charge of user credentials and authentication, while the SP is the application or service the user wants to access.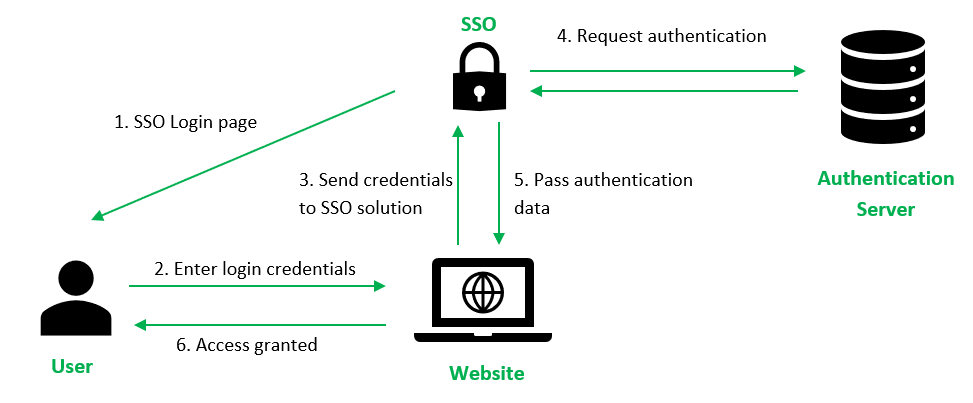 ---
DigiFi's SSO Solution
DigiFi has introduced its SAML SSO feature to provide an additional way for users to sign in to its services. This feature, launched on August 24, 2023, is available across all plans, making it accessible to a wide range of users.
In the DigiFi ecosystem, SAML SSO functions through a well-defined process:
User Initiation: When a user attempts to log in to DigiFi using SAML SSO, DigiFi sends a SAML request to the identity provider.
Identity Provider Verification: The identity provider assesses the user's credentials and determines their authenticity.
Response and Verification: The identity provider sends a response to DigiFi, confirming the user's identity.
User Access Granted: DigiFi accepts the response and successfully logs the user into their DigiFi account.
DigiFi's adoption of SAML 2.0 ensures a standardized and secure SSO experience, encompassing both supported identity providers and custom configurations. By unifying the login process, DigiFi enhances user convenience while maintaining the highest levels of security.
---
Configuring SAML SSO with DigiFi
Configuring SAML SSO with DigiFi is a straightforward process that involves a few key steps:
Connecting Identity Provider: Create a custom application for DigiFi on the identity provider's side. Copy the necessary SAML configuration fields from DigiFi to the identity provider, and vice versa.
Enabling SAML SSO: Navigate to DigiFi's General Settings and access the SAML SSO section to activate SSO for your organization.
Read our User Manual for more information about SSO configuration on the DigiFi platform.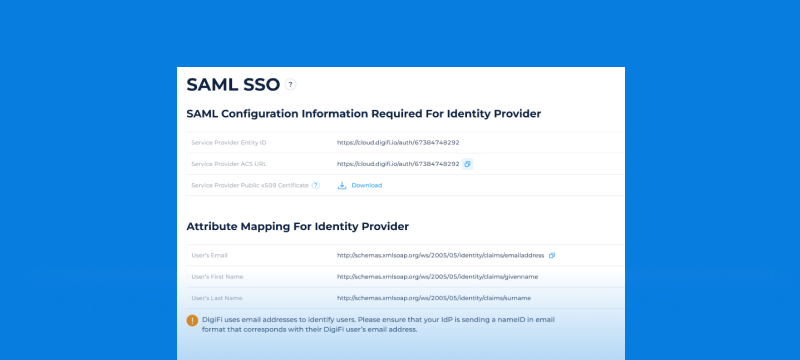 ---
Enhancing User Management with SSO
DigiFi's SAML SSO feature extends beyond simplifying access—it also streamlines user management. Adding a user involves providing their email, selecting their permissions group and choosing an authentication type. The SSO authentication option is available only if SSO is configured. Additionally, the user must be added to the identity provider's company directory and assigned the DigiFi application.
---
Seamless User Sign-In
Signing in through SSO with DigiFi is designed to be a seamless experience:
Service Provider Initiated Sign-In: Users can log in to DigiFi by clicking the "Sign In with SSO" button, which redirects them to the identity provider's sign-in page for authentication.
Identity Provider Initiated Sign-In: Users authenticated on the identity provider's side can directly access DigiFi by clicking on the associated link or button, bypassing additional authentication step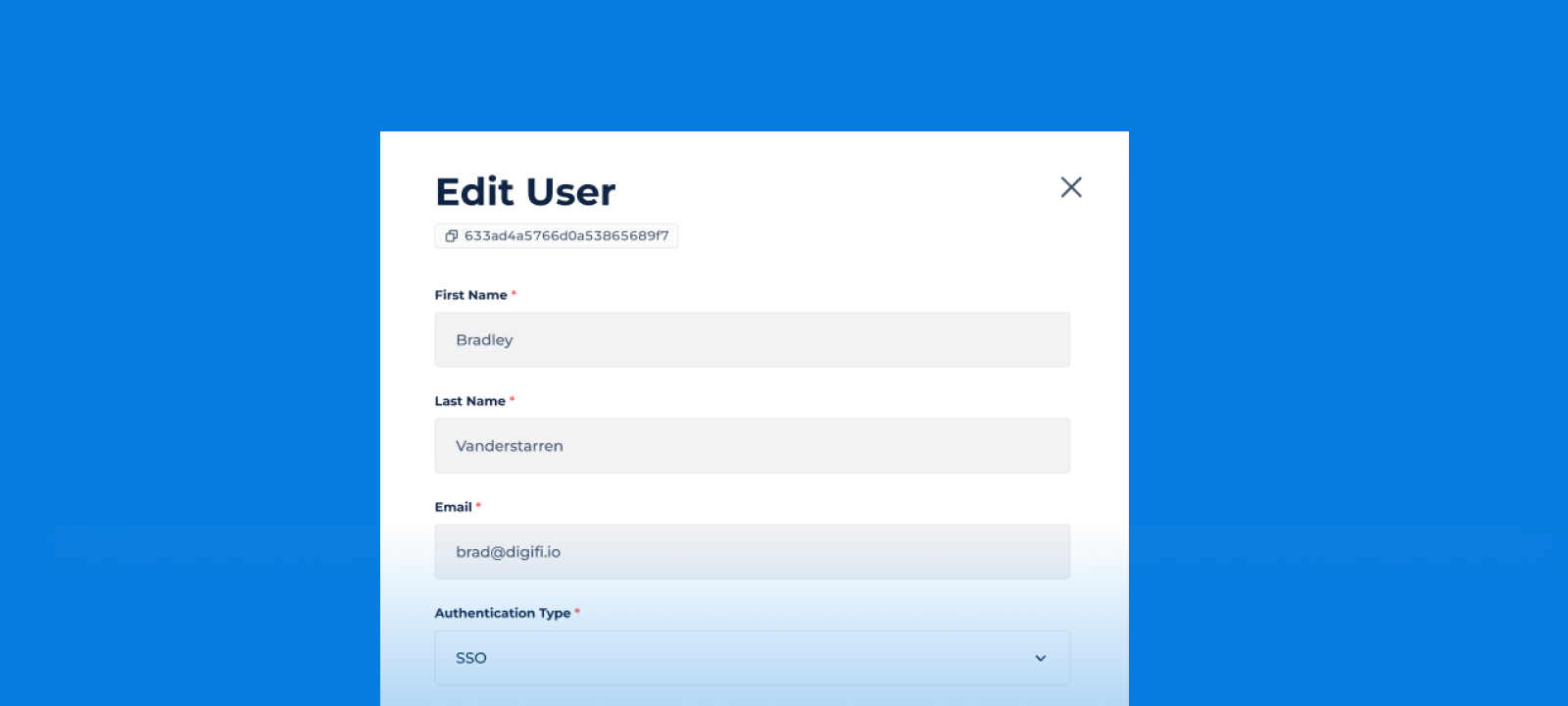 ---
Сonnecting Your Identity Provider to DigiFi
The final piece of the puzzle involves completing the setup process with your identity provider. While specific steps vary based on the provider, DigiFi's support for popular identity providers ensures a smooth integration process.
---
published  August 29, 2023